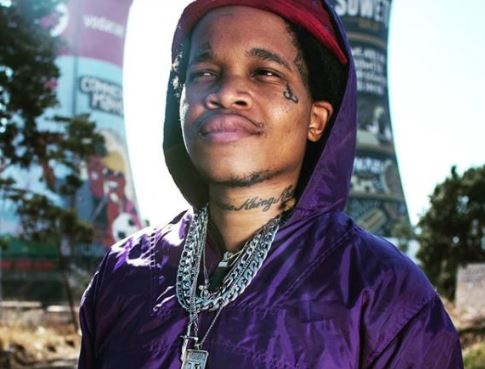 Saudi is over the moon with the new car he's just bought, and he calls it a dream come true.
Taking to social media, the South African rapper shared photos of his new red BMW 325i Alpin car.
Saudi expressed gratitude for being able to acquire the ride, and was also grateful for having a girlfriend who loves him.
"All I ever wanted in my life i325-is with the top down. Nabonke abo nice base kas'lam and get paid. THEN GOD SAID, I'll give you someone who gon love you, broke, wealthy, ILL, Healthy. Not getting paid but wealth. Not an i.s but a 325 Alpina. MSOTRA DONT DIE," he captioned post.
Celebs including Sjava congratulated him over the newly bought ride.
"CONGRATULATIONS ON YOUR NEW CAR MY NIGGA PROUD OF YOU THIS IS HISTORICAL," the BET award winner tweeted.
CONGRATULATIONS ON YOUR NEW CAR MY NIGGA PROUD OF YOU THIS IS HISTORICAL.#MSOTRADONTDIE❤️ pic.twitter.com/oT3Mh8mPj9

— Sjava indlalifa (@Sjava_atm) August 20, 2020