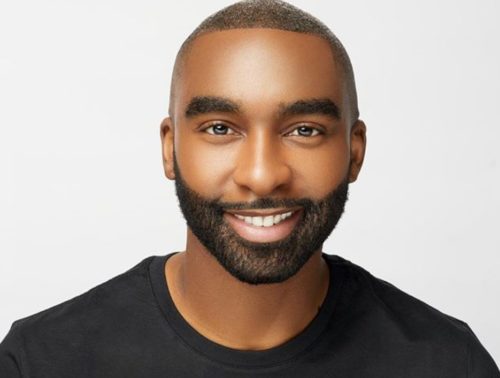 Riky Rick is in awe with a new neck piece, designed with his annual concert name, Cotton Fest.
The rapper says he will be breaking his rules just to get the jewelry.
The jewelry is made with gold and edged with diamond stones.
"Promised myself I aint buying jewelry no more but our sista @accessories_by_pea bout to make me relapse," he said.
People who've seen the jewelry expressed their desire to have it.
Aside the Cotton Fest merch, would you like to have a Cotton Fest jewelry?
Check out photo and video below:
View this post on Instagram
Recently, the rapper spotted his barbing saloon business on South Africa Billboard, with the tag, "Africa's no. 1 Barbershop."
This was a great achievement for him, and he believes his late father will be proud of his deed.
Riky says it's also a legacy for his children.
"My father probably smiling from heaven right now 😢 Not because Im on another billboard, but because Im on a billboard for something my children will actually inherit one day. LEGACY."