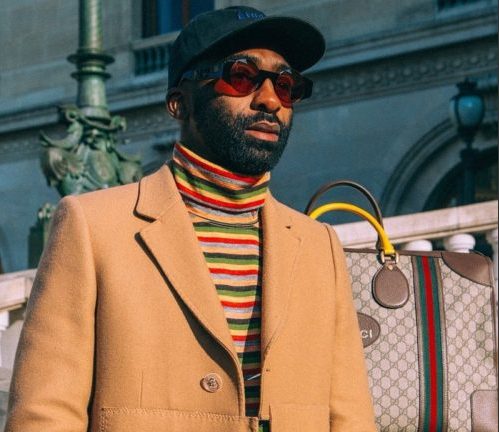 Riky Rick is seen as one of the best hip hop artist in South Africa, but his music has been once shamed.
It's not new that artists songs get cancelled by people, however, Riky's experience was more heart-breaking.
During a recent interview on his show, LAB LIVE, while conversing with Focalistic, he said he traveled to Los Angeles, and upon getting there, he gave out his project, which he worked on for many years.
The rapper says some guys at the LA studio listened to and said his sound was fake, as he isn't sounding like an African.
"They said to me: 'Yo! I thought you are from South Africa. Why does it sound like you are trying to sound like Nas?'
"I was heartbroken because this is the music I have been working on my whole life, and they were saying I was trying to sound like I'm from LA or New York.
"That was the most disappointing, heartbreaking feedback I had ever received. Basically they told me in the nicest way possible that I'm fake," he said.
Riky felt bad but yielded to their advise.
He said the first beat he made was "Amantomabazani", as he tried proving to himself that he isn't fake.