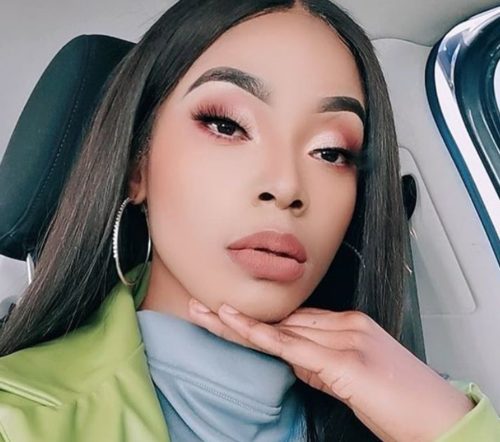 Rouge debuts as an actress on Cell C advert and she's super excited.
The rapper announced on social media that she's officially an actress after nailing her role in the movie-like ad.
She shared the ad video on social media, and fans congratulate her over nailing the lead role.
"ANNOUNCING MY Cell C AD IS OUT.. I did it guys… My first acting job and I got the LEAD," she captioned video.
View this post on Instagram
Without doubt, Rouge did perfectly well as the lead actress in the ad. She's been working out for months, which gave her all right to nail the role, as she carried out more of actions in the ad.
We hope to see her in more movies.