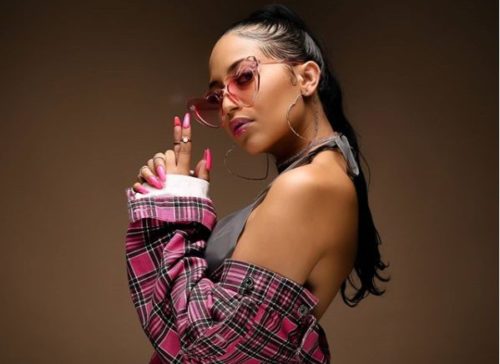 SA singer, Rowlene has been hinting fans on dropping something musical soon, using the code 11:11.
Taking to Instagram on Tuesday morning, the star spills the tea about her debut album which might be out sooner than expected.
Rowlene who's singled to Nasty C's label showed off her work-book for the project.
She also penned down her a note to her album.
"Dear album, this moment is about u. they may interpret u so differently to your origin ,but thats beauty of it… you helped me learn and grow.. and feel things .. you pushed me beyond my comfort zone. I am gratful 11:11 … till then."