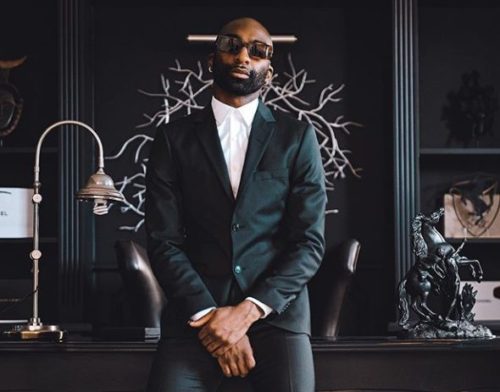 Riky Rick is overwhelmed with his achievement outside music and believes, his late father wiil be proud of him.
In 2019, the rapper announced the launch of a new business, barbershop.
Despite being affected during COVID-19, Riky didn't give up.
Taking to social media, the star shared a photo of his barbarshop advert on a billboard in South Africa.
Riky expressed his joy on Instagram, saying he's proud of his deeds, as he has a business his children will inherit.
He's also glad it's a black owned business.
"My father probably smiling from heaven right now 😢 Not because I'm on another billboard, but because I'm on a billboard for something my children will actually inherit one day. LEGACY. 100% BLACK OWNED. 100% BLACK OPERATED.