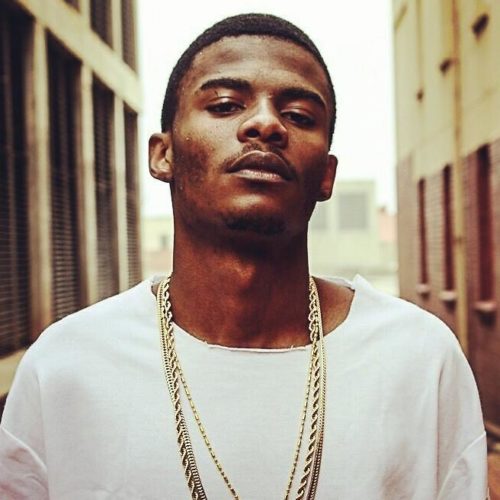 South African record producer and rapper Tweezy has named one of his greatest in the music industry. This is something we do not expect every time, seeing rappers pass compliments to each other randomly, but Tweezy is making a habit of it just after he announced on Instagram that he is one of the greatest musicians of our generation and also applauded K.O for his comeback.
Amademoni hitmaker recently told Maraza that he is one of the greatest rappers to emerge from South Africa. "@Marazamc dawg you're one of the greatest to ever do it. On God."
In response, Maraza could not be more appreciative for the kind words from Tweezy and expressed how Tweezy is one man he looks up to.
"Oh shit 😅. Thank you bro! I'm curious why, but that matters less. Your timing is perfect! I lowkey needed to hear that, especially from someone I also regard as highly as I do you! Ngiyabonga bro! THANK YOU ❤️!"
Maraza promised fans a new album but has so far dropped an EP titled Lost And Found. His latest achievement includes having his music as a soundtrack on the film The Black Tax.
Oh shit 😅. Thank you bro! I'm curious why, but that matters less. Your timing is perfect! I lowkey needed to hear that, especially from someone I also regard as highly as I do you! Ngiyabonga bro! THANK YOU ❤️! https://t.co/IaTB675Pva

— MarazA of AFRICA (@Marazamc) July 31, 2020