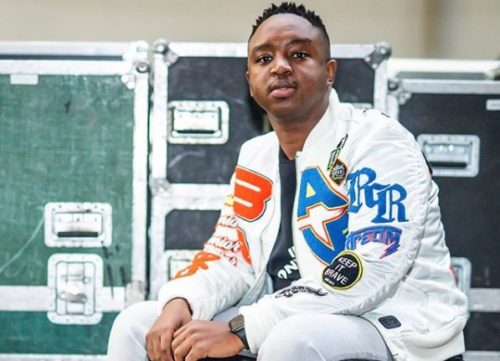 DJ Shimza's sneakers game is so expensive.
The star shared a photo of himself on social media this Friday and it revealed all his designers footwears.
The purpose of sharing the photo was to update fans on his weight-loss journey.
"Daily 10k run helping with my goal!" He captioned post.
However, we couldn't take eyes off the shoe rank behind him, with boxes of Nike sneakers.
View this post on Instagram
Shimza deserves all the expensive lifestyle, as his hustle during lockdown was evident and many applauded him for his top notch performances.
Recently, he acquired his mom a new car. He scooped photos of it on social media, revealing how his mom got emotional with the surprise gift.
View this post on Instagram