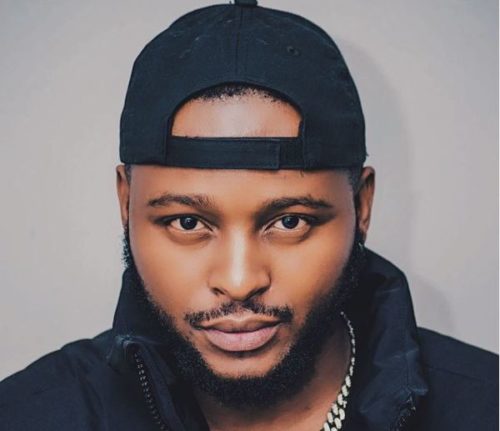 Sir Trill revealed he got robbed and almost killed by Alexandra police, on his way home from a show.
Since the lockdown got relaxed, most musicians have been actively performing at shows, but recently, it's not been ending well with many of them.
Aside the passing of Amapiano stars, Mpura and Killer Kau, who were involved in a fatal car accident with 4 others, some other artists have complained of police harrasment.
According to these artists, the police query them for being on the road during curfew time.
However, from a tweet shared by Trill, he said the Police seized the huge amount with him, which is 10K, despite having permit with him.
"Almost getting killed for coming back from a gig with a permit . They even took 10K from my bag #Alexandrapolice," Sir Trill said.
Reacting to his tweet, followers be like:
Just be thankful for your life right now, money comes and go life doesn't. God will bless you with more than 10k

— AMAWELE (@tweenelani) August 16, 2021
I'm at artist sometimes you get payed in cash . Where should I put it ?

— #JOHNWICK (@SIR_TRILLSA) August 16, 2021
So you're saying it's okay for police to abuse their power on citizens and we in no way should react in a way that angers them whilst standing for ourselves and refusing to bribe them because that will result in the abusing their power and our right to freedom of expression-

— The Zulu feminist (@AyandaNtuliGP) August 16, 2021