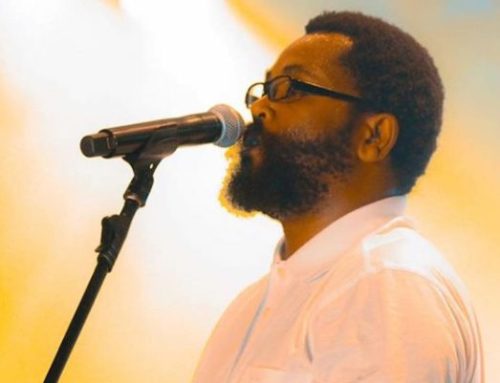 Sjava is in no denial that past relationships have inspired some of his songs, after a fan got curious about the inspiration behind the song, Emaweni.
The fan appreciated the song, and asked what was going through his mind while he penned down the song.
Responding to the tweep, the singer says it's about someone he loved so much, but things ended bad, despite being forewarned about it by Emtee and Saudi.
"its about someone I was with that I loved so much I ended up Ngiba blindend got lost in the sauce I remember @Saudi_rsa and @emteerecords telling me ukuthi I need to be careful and step back even ekhaya I was warned but ngingabambeki ngagcina sengiwele eweni like I predicted," he replied.
Sjava's most talked about relationship which ended in tears is the one he had with Lady Zamar, so, it got most followers assuming that he was talking about the Collide hitmaker.
its about someone I was with that I loved so much I ended up Ngiba blindend got lost in the sauce I remember @Saudi_rsa and @emteerecords telling me ukuthi I need to be careful and step back even ekhaya I was warned but ngingabambeki ngagcina sengiwele eweni like I predicted 🤕 https://t.co/VpNUJus2YF

— Sjava indlalifa (@Sjava_atm) December 26, 2020