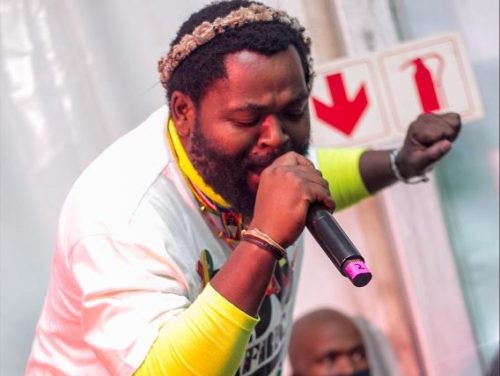 Sjava whose songs has touched lots of hearts across the Africa continent event to the international level, is set to make his music accessible for the deaf.
Taking to social media, the singer explains how he hopes on making this long dream of his possible, and it's impressed lots of fans.
In his explanation, the BET award-winning star says he will include sign language in his music videos.
"I have always wanted to do this it's finally happening going forward all my music videos will include sign language for deaf people to understand aswell what I am saying in my music."
Good morning I have always wanted to do this it's finally happening going forward all my music videos will include sign language for deaf people to understand aswell what I am saying in my music. pic.twitter.com/ImDShFiS4d

— Sjava indlalifa (@Sjava_atm) December 16, 2020