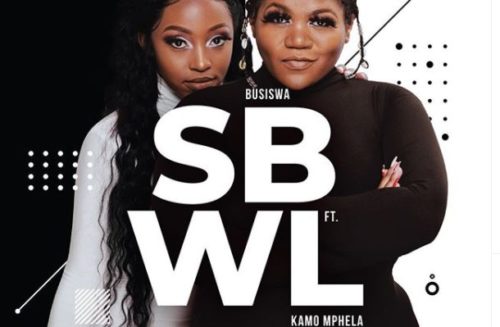 SA star, Busiswa is set to drop a new song with multi-talented singer, Kamo Mphela.
The song produced by DJ Clap has received accolades before release, and perceived to be a hit.
The reason for such perception is because of the song's title, which is SBWL.
The title is a South African slang and has existed on social media, especially on Twitter for over a year.
It was a major trend at some point.
"The phrase 'sbwl' is a local slang term from the Xhosa language, originating from the word "sabaweli" meaning crave, desire, yearn or want and is normally used for things that one cannot have," Google explained.
Busiswa says the song will be out on the 4th of September, 2020, and the announcement has attracted tons of reactions from fans and celebs.