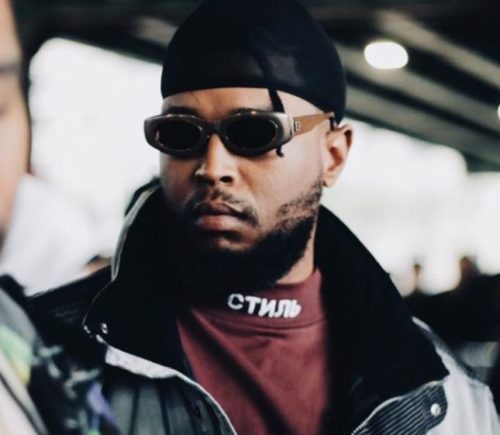 Anatii trends on social media as people are confused with claims that the talented star won a GRAMMY award at the 63rd event.
Most persons congratulated the musician for winning his first Grammy as the songwriter of the Brown Skin Girl by Beyonce featuring Wizkid.
The music video of the song was awarded, and many claimed Anatii also bagged a win for that.
Mzansi Twitter are divided as some said he won, while others said people are forcing the win on him.
the streets say Anatii got a Grammy , imma run with it too even if he doesnt get the award for the Video👌👌

— when people zol (@PlainZazi) March 15, 2021
So since you being so technical. You basically suggesting wizkid shouldn't be trending right now because he ain't Beyonce nor did he direct or produce the video.?

— Mulisa Mabila (@mulisamabila) March 15, 2021
No what I'm saying is according to your tweet Anatii didn't win a Grammy that's my point and that's a fact whether Beyonce,Wizkid,burna or Anatii trends or is trending or not I couldn't give two shits about that.Again props to them for repping Africa but let's not glorify lies

— TM_9/5 (@TM_95RSA) March 15, 2021
He inspires me! Anatii❤️ https://t.co/FOLu5NZGKq

— IG: Chats with Aya ❤️ YT: The Plug Show ❤️ (@AQAMARANA) March 15, 2021
Anatii won a grammy 🐐

— 🦅 (@LERVT0) March 15, 2021
Happy for Anatii but I don't think he gets an award for best music video. https://t.co/86Z2sMwdV0

— iPrøtagønist (@VeeKayChili) March 15, 2021
I don't see Mentions of Anatii anywhere on the Grammy site … I see the video directors alongside Blue and Wiz . No anatii

— #Barz&$hit (@Mo_Artwell) March 15, 2021
Delete this bro, he didn't win anything

— #AL_Generation  (@kevinbeyd_) March 15, 2021