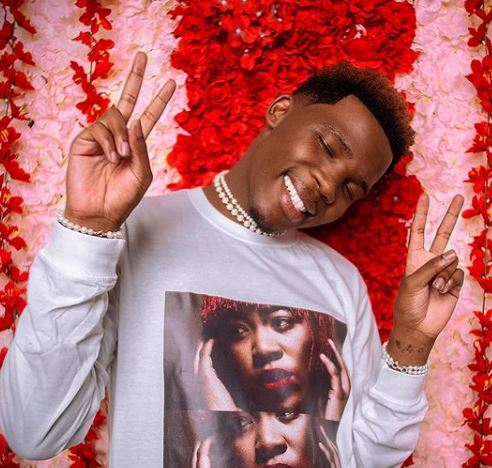 Tellaman shares with nominees just how sure he is that R&B artists will never win awards in SA. The politics also exist in the music industry, there are always those who feel a great disregard and those who forever own the spotlight. Hip Hop/R&B singer Tellaman recently shared how R&B in South Africa is not given much attention.
The SAMAs continue to cause havoc online as they are releasing winners names.  The Whipped star stated making reference to the recent SA Music Awards that R&B artists will never win Awards in SA. "😂 RnB artists will never win no RnB award in SA. Let it go."
A Twitter user challenged his view by stating that R&B is a dead game. "RnB artists don't win awards in the USA either. Don't come with that "in SA" k*k. RnB is a dead genre. That's all."
Tellaman was nominated for his chart climbing hit Whippes but didn't get the award despite the numbers it has accumulated over time. It was nominated in the category Music Video of The year and Record of the year.
Really hoped it would be yours Tella😪💔

— Pretty Flower🌹 (@cboohkay_) August 4, 2020
People ain't romantic anymore they are full of violence and raping our National Sherioes(woman).So you potraying love songs it basicaly drives them to madness.

— Thamsanqa Gerry (@GerryThamsanqa) August 5, 2020