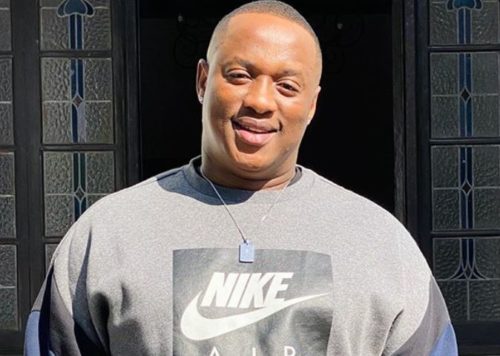 Jub Jub crucifies the music industry and her artists, but specifies more on the hip-hop industry.
The star recently conversed with Somizi in an interview and he explained what he meant by the artists and industry are fake.
"The music industry, the artists the music that we have now – it's all fake."
Compared to his era and now, he claims passion is lost, and most of the artists are not in the industry because of the interest in making good music.
"I will specifically for Hip hop, there's no discipline, there's no hunger they just putting on lip gloss, they're lips are not dry, there's no hunger. There's no doing it for "good music", people charging R5000 to R10 000 for a gig that Specially says to me this is not a business. It's a hobbie. Music is what we had in the past with TKZees and BoomShaka and the Jub Jubs."
Jub recently revealed his plans of dropping an album, while he still handles his Uyajola 9/9 show, which has one of the highest viewership in South Africa.
He's living one of his best life at the moment after being convicted of culpable homicide which he spent 5 years in prison from a 25 year-old sentence.