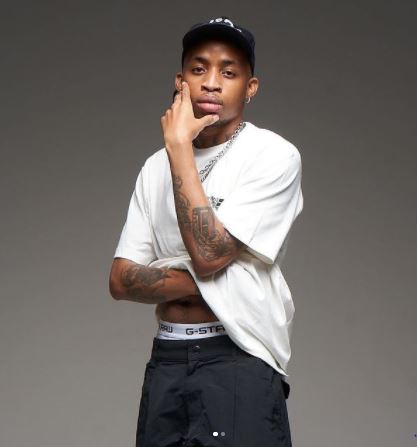 Tshego expresses the pain of losing his mom and how hard it is without her.
In times like this, it gets harder losing loved ones but Tshego gathers the confidence in sharing about his Mom's death.
"This week has been hard for us without you and I don't see it getting any easier. I can't say goodbye – instead I'll say goodnight for now. I'll see you soon mom ❤️" – Tshego.
Tshego is yet to drop a project this year, but his fans support him more in passing this phase.
View this post on Instagram