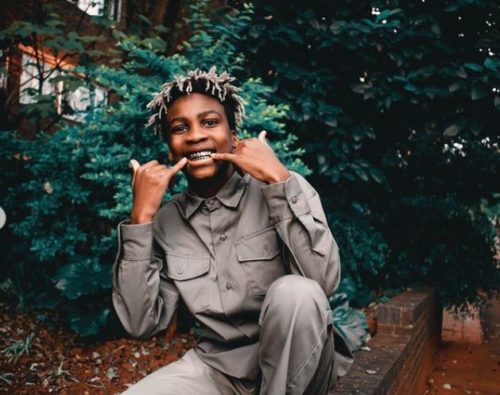 Uncle Vinny who has won lots persons hearts with his stunning dance moves opened up about how he's been financially responsible for his family since the age of 15.
The young star's hustle didn't just start today, as he's gone from gigs to gigs just to secure the bag, however, who knew those money garnered were to help his family.
Taking to Twitter, he shunned people who might want to water down his effort, or belittle what he does.
"Since the age of 15 been carrying my family financially you must understand a nigga has never had time to joke around," he said.
Since the age of 15 been carrying my family financially you must understand a nigga has never had time to joke around.

— malume.vinny (@VinnyMalume) May 9, 2021