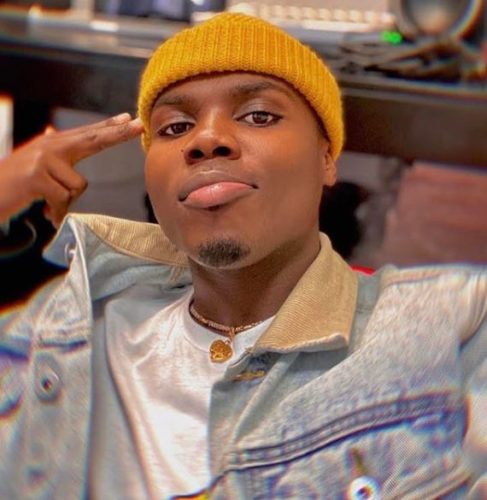 Blaq Diamond's Ndu Brown made a short video of himself playing a grand-piano and singing Inyanga which was officially released by the South African artist Cici.
The Ambitiouz Entertainment artist presented Inyanga to the world early this year following the success of her album Busisiwe released in 2017.
The song came as an upbeat and love filled single in which she expressed how she misses a lover she hasn't seen in months. Could it be that Brown has a lover he hasn't seen in months too, as he made a short video of himself making a cover for Inyanga.
Watch below:
The music duo has been mute for some months now after appearing on Malome Vector's Dumelang track, they recently bagged a major award for the Best Record Of The Year for their Ibhaloyi hit track.