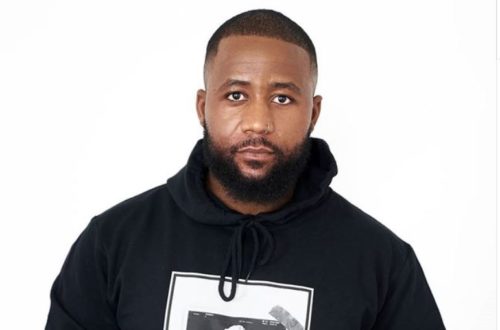 Cassper Nyovest decides to encourage and give hope to his fans in a 2 minutes video shared on all of his social media platform.
Speaking in the video, the rap star says he wants to touch fans with the story of his life, and how he achieved success.
Cass said he used to ask himself "why me", as he struggled with self-doubt and was also hard on himself.
Mufasa said he worked hard in the studio, and at some point when things were not blooming, he started to demand for his blessings.
The rapper claims he deserve the cars, house and many other blessings he has today.
"Coming up I used to struggle with a lot of things, one of the things was self-doubt. I used to be hard on myself. I used to ask myself why me. Everything changed for me when I changed the question from Why Me to Why Not Me."
"I have always felt pain, why can't I feel joy… I started demanding my blessing, because I felt like I deserved it. I have already sowed, so why can't I reap? I started telling myself that I was special and different from everyone, and my life changed."
"Do away with self-doubt," he added.
Watch full video below:
This 2 minutes could potentially change your perspective on life.

Powerful. ✊ https://t.co/4wfbJaN2MM

— Julio Bianchi (@TheBeastBianchi) October 27, 2020