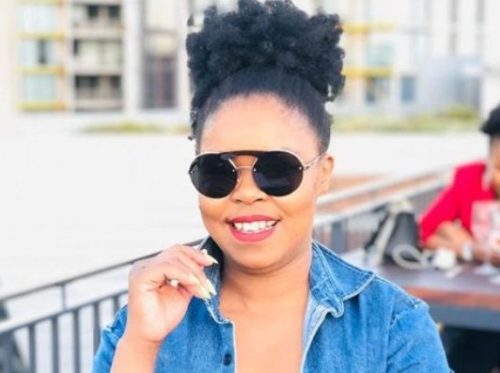 Zahara is infuriated by rumors that she's pregnant and planning to the tie the knot.
According to City Press, a source revealed that the singer is expecting her first child with Dr Japhta, who is her lover.
"The pregnancy is still in the early stages, but we are excited for them. Bulelwa deserves all the happiness because she has been through a lot in relationships," source said.
However, the singer rubbished the rumors in an interview with TshishaLIVE, as she claims to be more focused on her music career.
"Who went to the public and said I'm pregnant? Guys if I'm pregnant then you will see me. I'm defending myself, I'm not pregnant now, but even if I was pregnant you would see because the stomach was going to grow," she said.
Zahara didn't react to the marriage rumors, but she's more emphatic on giving her forthcoming album set to release this month all her energy.