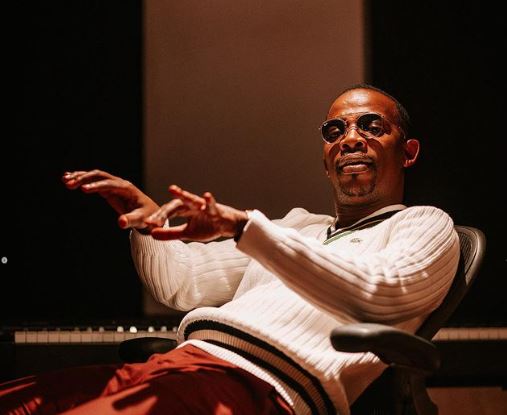 The South African artist, Zakes Bantwini, claims he mistakenly sent an incomplete new single to the wrong email address.
The Osama hitmaker is believed to be preparing his way for his final career album as he also announced.
More details about the project still remain unknown as he's yet to say more about it.
Zakes is moving on dropping a single which he claimed to have sent to the wrong mail and hopes they don't leak it until he drops the completed version. However, fans are also reacting to it as a publicity stunt to gain attention. Osama was also leaked on a mix before the official release was made.
As of now, there's no leak being released, so the game is on either Zakes drops the official version or fans get a leaked version from the mail recipient.
I accidentally sent my incomplete new single to a wrong email address, I hope they won't leak it before I drop the right one 💔🥲

— Zakes Bantwini (@ZakesBantwiniSA) October 25, 2022