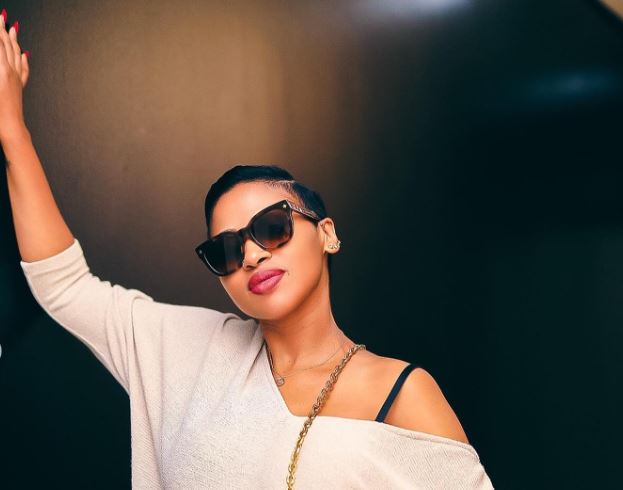 Zonke announces a new Application that will aid fans to stream her music.
Taking to social media, the singer introduced her followers to a newly launched app named Orion.
The star urged her fans to download it as her new album, Embo will be exclusively available on that app only.
"So…my App is ready, it's live! This is the only legit platform where you will find my new album #Embo so please go to Android App Store download, subscribe, enjoy," she wrote.
View this post on Instagram
Meanwhile, the album was initially released in disc only, which garnered the attention of critics like Nota Baloyi who slammed her for working with a team that aren't after her success, especially due to the strategy implemented.