All posts tagged "Benjy"
Zico House Junkie continues to prove his work ethic by remitting a new...

South African champions Saint Evo and Benjy come different with another sensational musical...

Echo Deep & Benjy – Watu Wa Africa. Music producer Echo Deep continues...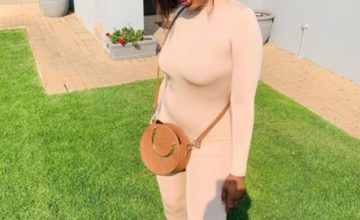 Going through the chart and fan base, we present to you the top 6 rising...