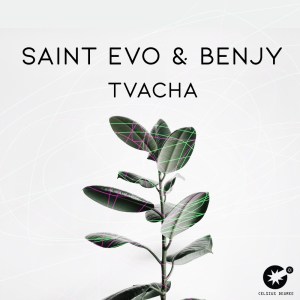 South African champions Saint Evo and Benjy come different with another sensational musical piece titled Tvacha.
Saint Evo and Thab De Soul months ago released the original Mix of Olkeri which made wave all over South Africa.  Other hit singles from the producer includes; Repentance and Call Of Engai, these are nice tracks that defined our favourite Evo.
When Saint Evo and Thab De Soul come together, they make sure to present their listener an amazing musical piece to enjoy what true music sounds like.
LISTEN/DOWNLOAD