All posts tagged "Febuary"
Kewand and Mellow Don Picasso give the weekend track titled Caution. They feature...

Febuary – Crew ft. Ecco. The Boys Don't Cry collective & Lean Team...

Febuary comes through with Nikki the Remix after weeks of promotion on social...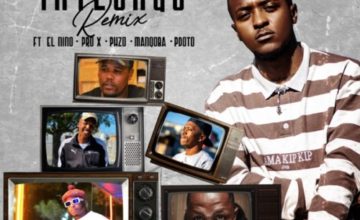 Flash Ikumkani drops the remix of Intlungu featuring El Nino, ProXnakedmynd, Pzho TKG, Manqoba, and...