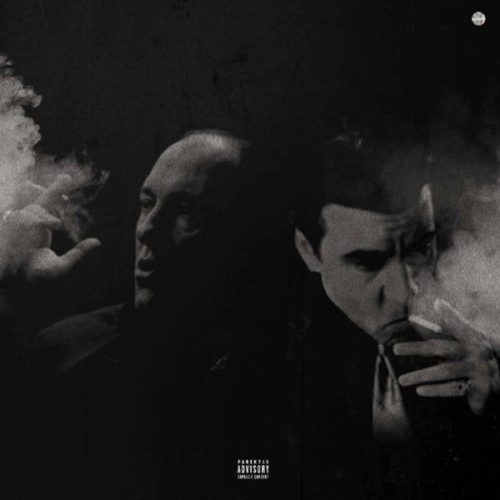 Kewand and Mellow Don Picasso give the weekend track titled Caution.
They feature PdotO, Farx, and Febuary in the latest Hip Hop jam from them.
Other releases for the weekend from Kewand and Mellow Don Picasso are Mi Amor featuring CrownedYung and No Other Options featuring Jay Jody B3nchmarq.
Apart from this track, PdotO also made an amazing on the first project Hip Hop of the year by Blaklez on a track titled Turn The Lights Off.
Forming something huge for the weekend, they deliver this new hit.
Kewand & Mellow Don Picasso – Caution ft. PdotO, Farx & Febuary