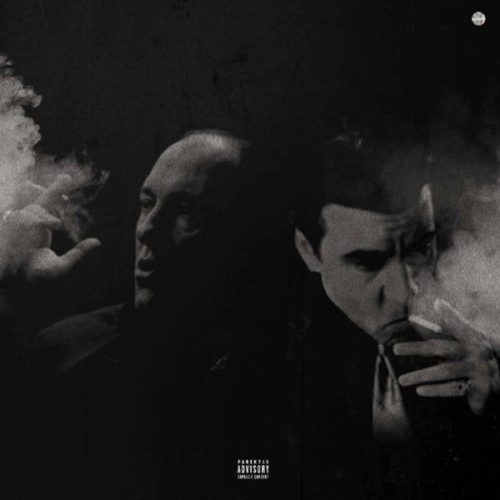 Kewand and Mellow Don Picasso give the weekend track titled No Other Options featuring Jay Jody B3nchmarq.
Other releases for the weekend from Kewand and Mellow Don Picasso are Caution featuring PdotO, Farx & Febuary, and Mi Amor featuring CrownedYung
Apart from this track, B3nchmarq last debuted a track titled GQ G-MIX featuring Flvme, Die Mondez, Maggz, and YoungstaCPT.
Forming something huge for the weekend, they deliver this new hit.
Kewand & Mellow Don Picasso – No Other Options ft. Jay Jody B3nchmarq