All posts tagged "Vettis"
DJ Tira – uMgijimi ft. Junior Taurus & DJ Vettys. uMgijimi is an...

House remains the biggest music genre in South Africa despite the influx of...

DJ Sumbody's Monate Mpolaye has grown to become a smashing hit record and a...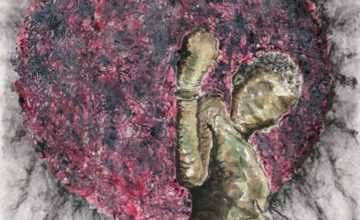 Priddy Ugly takes it high with a new track titled Rap Delay featuring Maglera Doe...