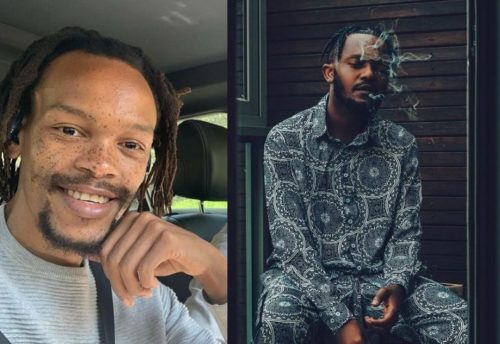 Nota Baloyi says Kwesta's abuse of alcohol and addiction to lies got his life in a ugly state.
In a recent interview with Mac G, the rapper opened up about his relationship with Nota, and he made it clear that they are not in business anymore, as Nota was formerly his manager.
A YouTube channel named Mzansi A-Listers, shared a screenshot of Nota's reaction to a post related to the father of 2.
"Wow this is sad, please don't laugh at my pain. At least he still has me to ensure he gets some royalties, I tried my best but I guess it wasn't good enough."
Nota wrote on Instagram, "His alcoholism and lying screwed him over, not me. He needs rehab and to tell us who owns Rap Lyfe because I don't want the tax man coming for me for something I know nothing about."