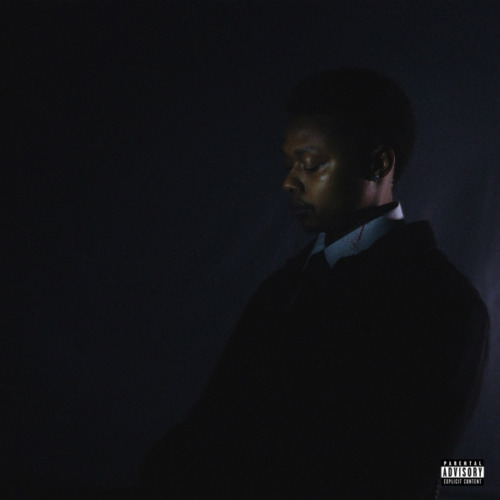 "PT2: The Big Hearted Guy" by A-Reece is a reflective and introspective track that showcases the artist's lyrical prowess and storytelling ability.
The title, "PT2," indicates a continuation of a musical narrative, and "The Big Hearted Guy" suggests a glimpse into the artist's character and emotions.
A-Reece crafts a thought-provoking and emotionally charged composition filled with intricate wordplay, deep verses, and an atmosphere of contemplation. The track invites listeners to delve into the artist's inner thoughts and experiences.
He released the project with tracks like White Noise featuring Jay Jody, God Laughs featuring Sjava & Shekhinah, and a few more.
The song serves as a platform for the artist to share his introspective journey and insights.
With its introspective lyrics and skillful delivery, "PT2: The Big Hearted Guy" is a track that resonates with those seeking depth and meaning in music, making it an ideal addition to playlists for moments of introspection and self-discovery.
A-Reece – PT2: The Big Hearted Guy
A-Reece – PT2: The Big Hearted Guy
1. A-Reece – Intro
2. A-Reece – The Run
3. A-Reece – West Africa Time ft. M.anifest
4. A-Reece – El Dorado ft. Fly Anakin
5. A-Reece – One Time ft. Blxckie
6. A-Reece – Ving Rhames
7. A-Reece – Changes Interlude
8. A-Reece – Angelz and Demonz
9. A-Reece – White Noise ft. Jay Jody
10. A-Reece – Set In Stone ft. Joey Fatts
11. A-Reece – Ronnie's Interlude
12. A-Reece – God Laughs ft. Sjava & Shekhinah
13. A-Reece – Bruce Wayne
14. A-Reece – Too Much
15. A-Reece – Champion ft. M.anifest
16. A-Reece – Better New Interlude
17. A-Reece – Better Now
18. A-Reece – Want It All
19. A-Reece – Outro