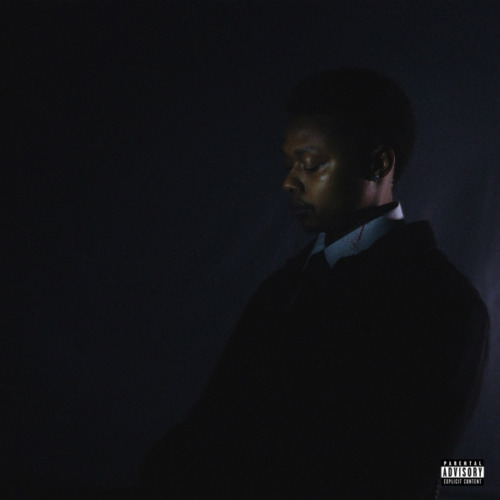 A-Reece pulls this new stunt titled White Noise featuring Jay Jody.
A-Reece, along with Jay Jody, harmonize to produce a soulful and introspective composition filled with poignant verses, emotive vocals, and an atmosphere of reflection. The track encourages listeners to explore the themes of life, fate, and human experiences.
He dropped the new release from his latest album titled PT2: The Big Hearted Guy.
The song serves as a poignant exploration of the human condition.
With its soulful delivery and harmonious collaboration, "White Noise" is a track that resonates with those looking for deep and meaningful music that explores the complexities of existence. It is a heartfelt addition to playlists for moments of introspection and emotional connection.
A-Reece – White Noise ft. Jay Jody