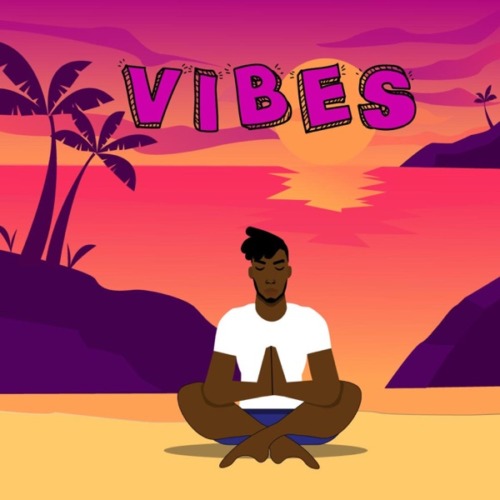 Aewon Wolf releases this new EP titled Vibes
He keeps to his promise of not doing promotions for his project anymore and just drops the project at the time due.
The project holds 5 tracks holding different vibe levels ahead of the weekend.
Aewon Wolf holds his last project appearance on Moon EP which he also dropped last year.
Keeping it real for his fans, he drops this new EP.
1. Aewon Wolf – Morning VIBE
2. Aewon Wolf – Good VIBE
3. Aewon Wolf – Happy VIBE
4. Aewon Wolf – VIBErate
5. Aewon Wolf – VIBE Out