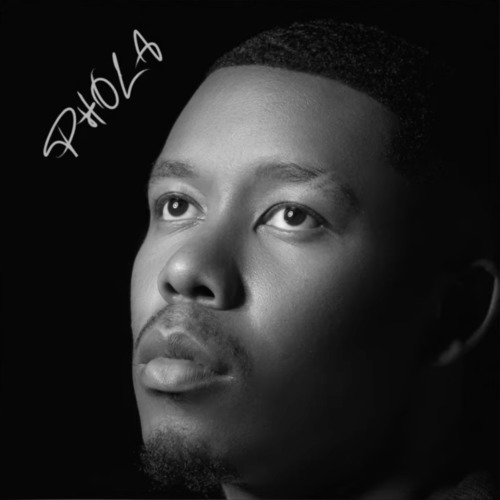 Phola is an album by Abidoza that showcases his prowess as a versatile and innovative artist in the world of music production.
The album is a collection of carefully crafted tracks that span various genres, offering listeners a diverse and captivating musical experience.
As the tracks unfold, it becomes evident that Abidoza is a master at blending different musical elements to create a cohesive and engaging body of work.
Abidoza played his recent when he dropped Till We Meet Again (Tribute to DJ Sumbody) featuring Mduduzi Ncube and Rams De Violinist.
Each track on "Phola" has its own distinct identity while contributing to the overall narrative of the album. From upbeat and energetic tracks that invite dancing to soulful and introspective moments that tug at the heartstrings, the album is a tapestry of emotions and sounds.
Abidoza's production skills shine throughout the album, with intricate arrangements that showcase his attention to detail and ability to create sonic landscapes that captivate the listener. The use of various instruments, electronic elements, and vocal samples adds depth and complexity to the tracks.
1. Abidoza – Free Your Mind
2. Abidoza – Ingaba Nguye ft. MaWhoo, Makhanj, Just Aubrey & PlayNevig
3. Abidoza – Good Times ft. Dr Moruti, PlayNevig & Dee Cee
4. Abidoza – One Of Those Days ft. Faith Strings, Happy Jazzman & Phemelo Saxer
5. Abidoza – Time Together ft. Mhaw Keys & Zwayetoven
6. Abidoza – Don't Wanna Love You ft. Xenia Manasseh & Jay Sax
7. Abidoza – Beautiful We Are ft. KB Motsilanyane
8. Abidoza & Judith Sephuma – Lerato La Pelo Yaka ft. Phemelo Saxer, Happy Jazzman & Faith Strings
9. Abidoza – Ngizo Phola ft. Makhanj & Happy Jazzman
10. Abidoza – Ipeleng
11. Abidoza – Ngifuna Wena ft. Notha Shota & Happy Jazzman
12. Abidoza – 8 Miles Away ft. Happy Jazzman, Phemelo Saxer & Faith Strings
13. Abidoza – Feel Good ft. KJM-Cornetist & Tumza D'kota
14. Abidoza – Vrostan ft. Xavi Yentin, Kandybeats & Dinho
15. Abidoza – Forever ft. Komplexity
16. Abidoza – Late That Night (Tribute To Dukesoul) ft. Jay Sax
17. Abidoza – Bavumile ft. Berita & PHILA DLOZI
18. Abidoza – Sweet Love ft. Royalty, Tumza D'kota, J Logic & PlayNevig
19. Abidoza – African Prayer ft. LAHV, Artwork Sounds, Brian Moshesh & Tumza D'kota
20. Abidoza – Phakamisa ft. Leandra Vert, Makhanj, TNK MusiQ & Rams De Violinist