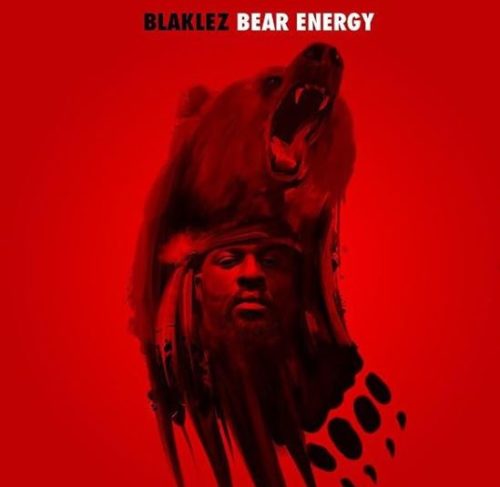 Blaklez proves to the world to always stand to his promises by releasing mini project titled Bear Energy.
Bear Energy came as a release of Blaklez' massive projects. Blaklez recently announced he has been working on both Bear Energy and Lost Diamonds project.
The mini projects housed 6 tracks body of work to the World. The album was opened with Bear Energy which they took charge of the album first before giving out. While, Khuli Chana and Streetz took the next turn on the album creating Nostalgia.
Blaklez and Pdot O recently released their massive project Lost Diamond which also housed 13 tracks body of work to the World.
Pending the time Blaklez was working on his EP, he recently got featured on Achim's  8 Billion hit track featuring Stoan and Leon Lee.
Blaklez took a little break and appeared stronger as promised that this album will be one of the best album of 2020 in any genre.
Download Zip file Blaklez – Bear Energy EP tracklist below.
1. Blaklez – Bear Energy
2. Blaklez – Nostalgia ft. Khulu Chana & Streetz
3. Blaklez – The Song I Like ft. Musiholiq
4. Blaklez – Hello Shawty ft. Zaddy Swag & Kenny Abraham
5. Blaklez – Algorithms ft. Pdot O & Brave
6. Blaklez – Pierre Issa ft. Junior Taurus