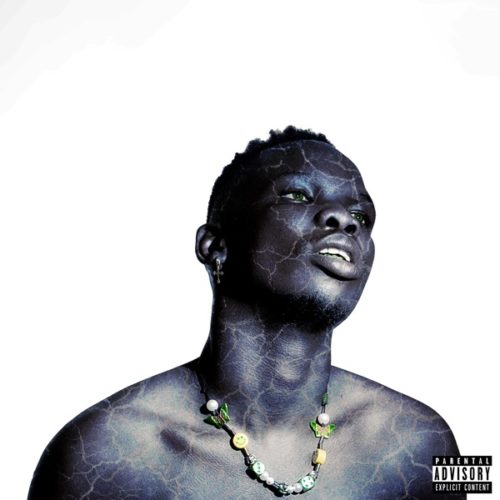 Blxckie brings his first Hip Hop album for the year titled B4now.
He hits the Hip Hop streets stronger this time on this new project for the year.
The album holds 12 tracks in it with artists like Flvme, Lucasraps, and Nasty C.
In promoting the album, he has released Stripes featuring Flvme, David, and Ye X 4 featuring Nasty C, Big Time Sh'lappa featuring Lucasraps.
Blxckie takes it to another level on this album as he drops it for greatness.
1. Blxckie – Mama It's Bad
2. Blxckie – Stripes ft. Flvme
3. Blxckie – David
4. Blxckie – Gas
5. Blxckie – Hut
6. Blxckie – Sika
7. Blxckie – Hold
8. Blxckie – Big Time Sh'lappa ft. Lucasraps
9. Blxckie – Steppin
10. Blxckie – Uppity
11. Blxckie & Nasty C – Ye X 4
12. Blxckie – Tall