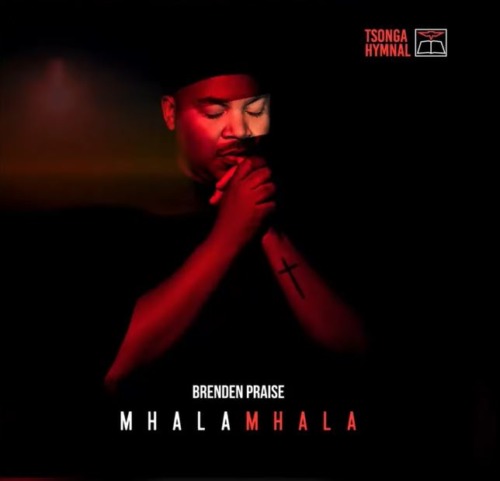 Brenden Praise finally drops his project titled Mhalamhala.
The project holds 10 tracks and features artists like Mpho.Wav, Atmos Blaq, Morda, and a few more on it.
Brenda Praise made the introduction for his fans when he worked with Morda on Masungulo.
He made his recent appearance when he featured on Mpho Wav's track titled Moya.
Brenden Praise does his best again on this new round.
ALBUM: Brenden Praise – Mhalamhala
1. Brenden Praise – Xikwembu Na Kombela
2. Brenden Praise & Mörda – Masungulo
3. Brenden Praise – Evangeli
4. Brenden Praise & Atmos Blaq – Xurhisa
5. Brenden Praise – Matla Sona ft. Siba Mrwebi
6. Brenden Praise – Nkateko ft. Mpho.Wav
7. Brenden Praise – Tlangelani
8. Brenden Praise & Mhaw Keys – Valala
9. Brenden Praise – Matimba ft. Atmos Blaq
10. Brenden Praise – Energy