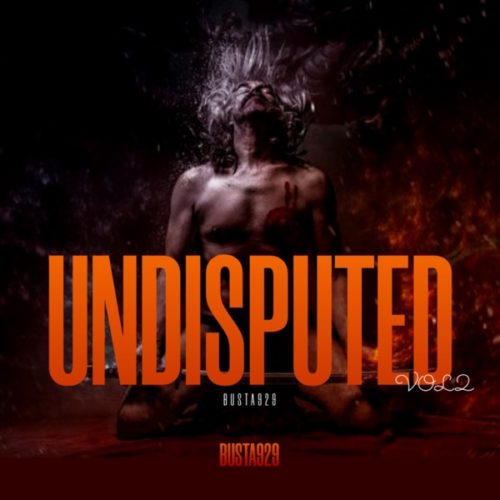 Busta 929 drops his anticipated album titled Undisputed Vol. 2.
He made his way first into Undisputed Vol. 1 EP.
In getting ready for the release, he dropped Heartbreakers, Beke Le Beke featuring Zuma, and Mswipeni featuring Lady Du.
Artists like Lady Du, Mpura, Zuma, Mgiftoz SA, and a few more saw the light of the album.
Busta 929 also dropped projects like Tshela Mina featuring DJ Exit, Isbani featuring Skye Wanda & DJ Exit, Nole Kae featuring Cassper Nyovest, Truck Ye Dash featuring Blaqshandis, and a few more.
Taking it higher for greatness, he drops this new album.
ALBUM: Busta 929 – Undisputed Vol. 2
1. Busta 929 – Yuri Boyaka ft. Mgiftoz SA & Mpura
2. Busta 929 – Siyabulela ft. Mgiftoz SA
3. Busta 929 – Tobetsa
4. Busta 929 – Kokota ft. Madam MC
5. Busta 929 – Mswipeni ft. Lady Du
6. Busta 929 – Mmapula ft. Mzu M
7. Busta 929 – Thixo Somandla
8. Busta 929 – Gqoz Gqoz ft. Mafidzodzo
9. Busta 929 – Heartbreakers
10. Busta 929 – Beke Le Beke ft. Zuma