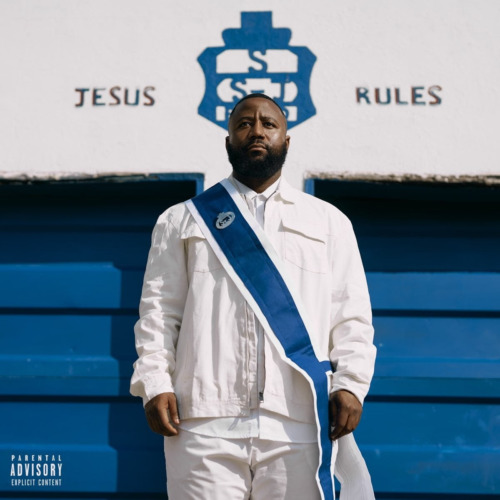 "Solomon" is an ambitious and deeply personal album by South African rapper Cassper Nyovest.
This album takes listeners on a journey through Cassper's life and experiences, offering a glimpse into his growth as an artist and as a person.
The album opens with "Legacy," an introspective track that sets the stage for the emotional and introspective journey that follows. Cassper's lyrical prowess is on full display throughout the album, with each song offering a different facet of his storytelling and musical abilities. He also introduced the project when he dropped Zero One Eight (018) featuring Maglera Doe Boy.
"Solomon" is more than just a collection of songs; it's a narrative that explores themes of success, struggle, family, and self-discovery. From the introspective "Malome" to the celebratory "Nyuku," Cassper Nyovest showcases his versatility as an artist and his ability to connect with listeners on a deep and personal level.
This album is a testament to Cassper's growth as an artist and his commitment to his craft. It's a musical journey that will resonate with fans and newcomers alike, offering a glimpse into the mind and heart of one of South Africa's most prolific artists.
ALBUM: Cassper Nyovest – Solomon
1. Cassper Nyovest – Bashimane
2.  Cassper Nyovest – Who Jah Bless
3. Cassper Nyovest – Balmain
4.  Cassper Nyovest – Ever Changing Times
5. Cassper Nyovest – Candlelight
6. Cassper Nyovest – Chomie Lover Friend ft. Nobantu Vilakazi, Windows 2000 & Alie Keys
7.  Cassper Nyovest – Beautiful Mind
8.  Cassper Nyovest – After 10
9. Cassper Nyovest – 018 ft. Maglera Doe Boy
10.  Cassper Nyovest – It's Not The Same
11. Cassper Nyovest – Blow Your Lungs