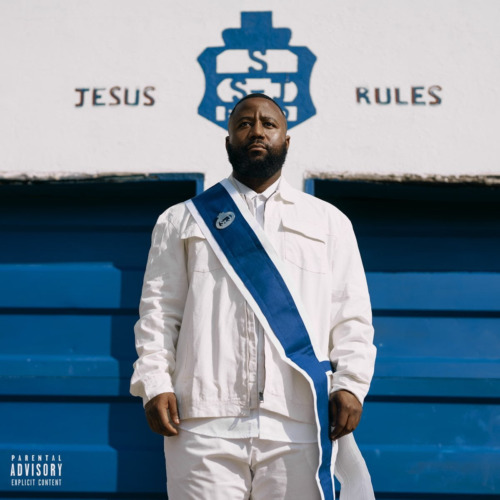 Cassper Nyovest debuts on the Hip Hop genre with a Zero One Eight (018) featuring Maglera Doe Boy.
The title "Zero One Eight" refers to the South African postal code of Tembisa, a township known for its vibrant culture and artistic expression.
The track opens with a rhythmic and melodic blend of African-inspired beats, immediately immersing listeners in a sonic landscape that pays homage to the spirit of Tembisa. Mufasa's recent involvement was when he was featured on Stino Le Thwenny's track titled Sporo featuring Tyler ICU.
Cassper Nyovest and Maglera Doe Boy's lyrical prowess shines through as they share their experiences and stories from the township. The lyrics touch on themes of resilience, ambition, and the pursuit of dreams in the face of adversity.
The new release is a testament to the power of music to tell stories and celebrate the cultural richness of South Africa.
Cassper Nyovest and Maglera Doe Boy deliver a track that's both musically engaging and socially relevant, making it a standout addition to the South African hip-hop scene.
Cassper Nyovest – Zero One Eight (018) ft. Maglera Doe Boy