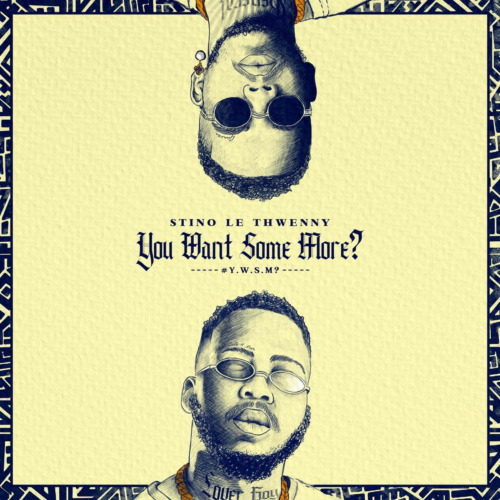 Prepare for a sonic adventure as Stino Le Thwenny joins forces with the acclaimed Cassper Nyovest and the talented Tyler ICU in the exhilarating track "Sporo".
"Sporo" is an absolute banger that showcases Stino Le Thwenny's versatility as he effortlessly switches between rapping and melodic delivery.
Cassper Nyovest's charismatic presence adds an extra layer of excitement, while Tyler ICU's production skills shine through with his infectious beats and captivating production elements.
Stino Le Thwenny also pulled another stunt when he dropped Snakes in the Grass featuring Nadia Nakai.
With its energetic vibe and feel-good lyrics, "Sporo" is a track that encapsulates the spirit of celebration and unity. It encourages listeners to let loose, dance freely, and embrace the joy of the moment.
Whether you're on the dance floor or enjoying the track in the comfort of your own space, "Sporo" is guaranteed to get you grooving and uplift your spirits with its infectious energy and vibrant sound.
Stino Le Thwenny – Sporo ft. Cassper Nyovest & Tyler ICU