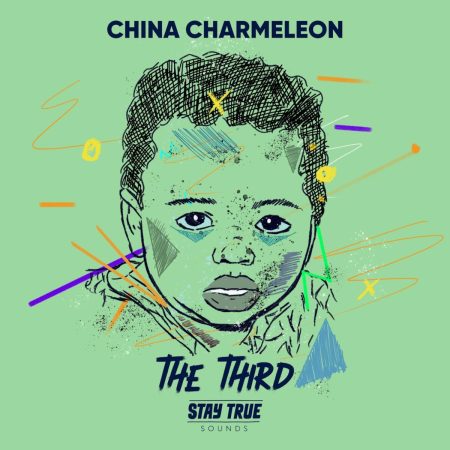 China Charmeleon release this new album titled The Third.
He releases this new project in keeping the groove stronger from his end.
The album holds 10 tracks featuring the likes of AndileAndy, Radiane, and a few more.
China made his last appearance on his mix titled SOE Mix 37 (Symbol Of Excellence Guest Mix).
Pushing it forward as a new project, the Afro-House artist drops this new project.
ALBUM: China Charmeleon – The Third
1. China Charmeleon – Falling ft. El Payo & Dindy
2. China Charmeleon – Confident ft. Kali Mija
3. China Charmeleon – No Loyalty ft. AndileAndy
4. China Charmeleon – Soul Saving Joy ft. MusiQ Monks
5. China Charmeleon – Slave To The Feeling ft. Miči
6. China Charmeleon – Save South Africa ft. Chronical Deep
7. China Charmeleon – The A Team ft. AndileAndy
8. China Charmeleon – Shall I Take A Bow ft. Bongani Mehlomakhulu
9. China Charmeleon – Starlight ft. Radiane
10. China Charmeleon – You Got To Try