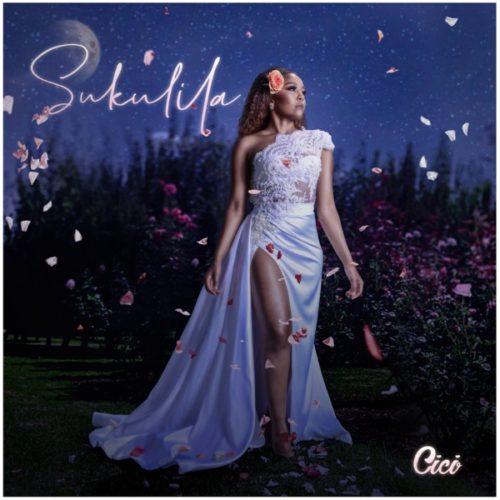 Cici steps her game higher as she drops her official album titled Sukulila.
She launches the album with greatness featuring a few artists on the project.
In promoting the album from her end, she previously dropped Pelo Yaka and Hamba Naye featuring Mafikizolo.
She also collaborated with Donald on a track titled Uzobuya.
Launching the album this time, she drops her 2021 album.
1. Cici – Khetha Wena
2. Cici – Inyanga
3. Cici – Abazi
4. Cici – Ndidikiwe
5. Cici – Sukulila
6. Cici – Nomakanjani
7. Cici – Pelo Yaka
8. Cici – Maye
9. Cici – iMessage
10. Cici – Phakade ft. Donald
11. Cici – As'sajoli
12. Cici – Hamba Naye ft. Mafikizolo
13. Cici – Ngyafisa
14. Cici – Egoli
15. Cici – Thandi
16. Cici – Baleka ft. Zion Vilakazi