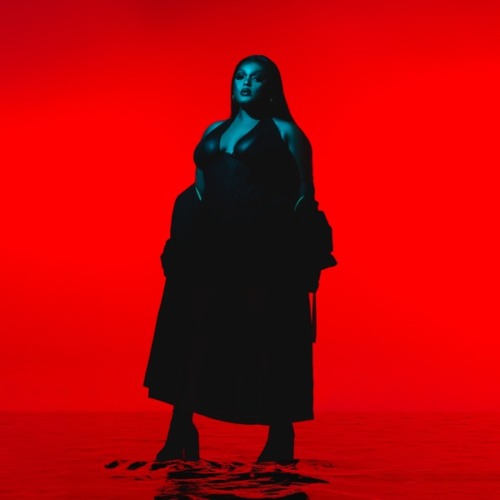 DBN Gogo makes an entrance as she drops her latest album project titled Whats Real.
She holds it with 12 tracks featuring known artists to her except Focalistic.
The South African DJ also recently had her way as she got included in Black Panther 2 tracklist. She appeared on a couple of tracks titled Jeje and Love & Royalty (Believe).
DBN Gogo continues to play her best card in the industry as she drops this new project.
1. DBN Gogo & Zodwa Wabantu ft Makhanj & Zadok – MARADEBE
2. DBN Gogo, MaWhoo & EltonK ft Baby S.O.N & DJ Stopper – NGEKE
3. DBN Gogo ft MaWhoo – UYATHANDEKA
4. DBN Gogo ft Nvcho, Reed & Stixx – JIKA
5. DBN Gogo ft Sol Phenduka & MacG – SKIT #1
6. DBN Gogo & Cornelius ft Bongi – MDALI
7. DBN Gogo & Mellow & Sleazy ft Boontle RSA & Kammu Dee – POLO
8. DBN Gogo & Stixx ft DJ Stopper & Nvcho – SHUKU
9. DBN Gogo & Slowavex ft BoiBizza, Effected & Triple X – GURU
10. DBN Gogo & Kammu Dee ft Mellow & Sleazy – KHOMBA BANI
11. DBN Gogo & Boohle ft Abidoza & Tumza D'Kota – CHEATER
12. DBN Gogo & Pabi Cooper ft Yumbs – JABULA