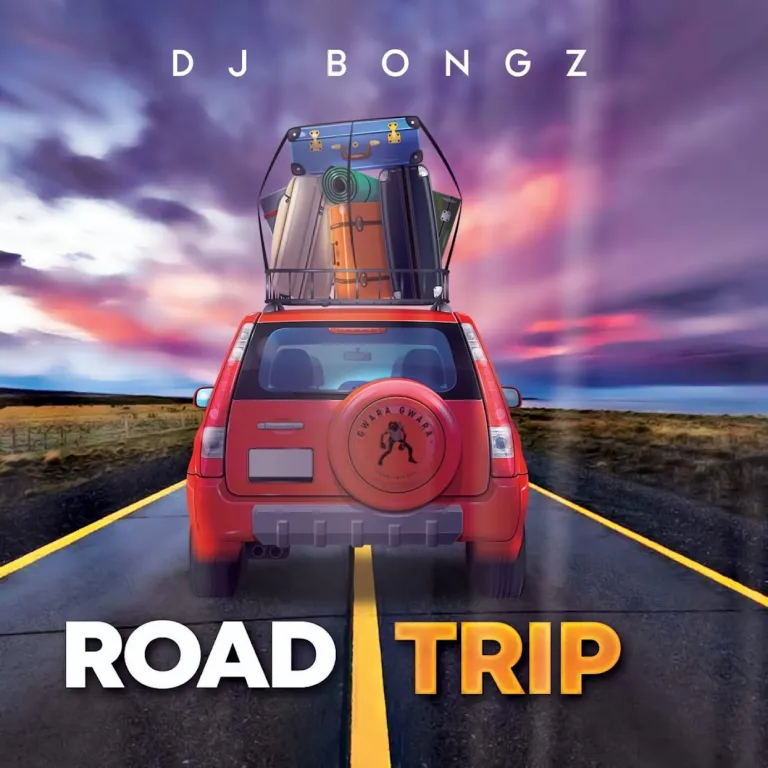 DJ Bongz finally releases his album project titled Road Trip.
The project holds 12 tracks from which DJ Bongz have introduced some to his fans already.
He made some releases off it like Woza, Ithemba Lami, and a couple more.
His most recent appearance was when he featured on Allen's track titled Inkinga Ikuphi.
DJ Bongz also delivered to his fans when he dropped his hit track titled Lotto.
In bringing something massive this time, he drops an album.
1. DJ Bongz – IXESHA ft. Shaba & Aphiwe
2. DJ Bongz – Baba kaDUDU ft. Masaladi, Paul B & Manci
3. DJ Bongz – Uyakhuluma Umoya ft. Nobuhle
4. DJ Bongz – Amasango ft. Zaba
5. DJ Bongz – Uthando ft. Sosha
6. DJ Bongz – Buya ft. Zaba
7. DJ Bongz – Ithemba Lami ft. Mthunzi, Bongo, Zaba & Sfundo
8. DJ Bongz – Am Going ft. Sun-El Musician, Zaba & Sykes
9. DJ Bongz – Stingy ft. Goldmax & Dlala Thukzin
10. DJ Bongz – Thayela ft. DaSoul Boyz
11. DJ Bongz – Woza ft. Inferno Boyz & General C'mamane
12. DJ Bongz – Azikhale ft. Assiye Bongzin