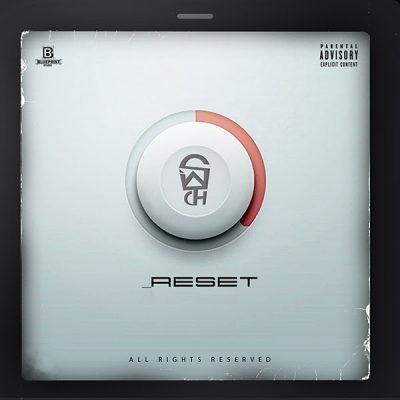 SA Endowed South African Disk Jockey, DJ Switch delivers a brand new music project titled "Reset" housing 10 songs.
He packaged the album with amazing skills and drop it as a new jam.
She opened the album with Robin Thirdfloor on the track titled Nangu Shoes before giving it to Mass-Eko, Rocaphresh, and Rex on the track titled Yah.
Dishing out something cool and fresh, he drops this new track.
Download Zip file DJ Switch – Reset album tracklist below.
1. DJ Switch – Nangu Shoes ft. Robin Thirdfloor
2. DJ Switch – Yah ft. Mass-Eko, Rocaphresh & Rex
3. DJ Switch – Delela ft. Cardo Raps & Slyme
4. DJ Switch – Come Wid It ft. Strada Stray
5. DJ Switch – War ft. ASAP Shembe, Thomas Hazey & Rocaphresh
6. DJ Switch – In the Streets ft. Mass-Eko & Unkle Krack
7. DJ Switch – Afrikan Dream ft. MPJ, Strada Stray & Thomas Hazey
8. DJ Switch – Jabulile ft. 25K & Costa Titch
9. DJ Switch – Let It Flip ft. Golden Black
10. DJ Switch – Ynotr (Young N***a on the Rise) ft. Strada Stray & Slyme