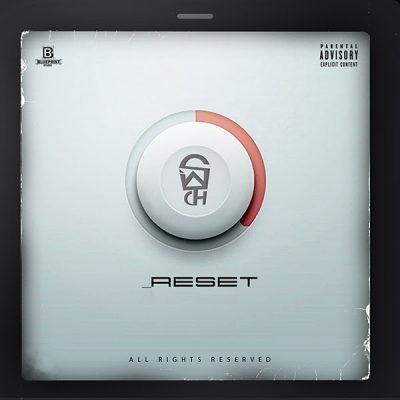 SA Endowed South African Disk Jockey, DJ Switch delivers a brand new music project titled "Reset" housing 10 songs.
DJ Switch first earned attention when her group, Da Pulse, emerged as the winner of the 2009 edition of reality music competition, Star Quest. They further went on to release a hit song tittled, So Tey, and featured American rapper, Busta Rhymes in the remix.
She was signed into a record deal with Sony Music as part of the prizes for the emergence, as the winner of the glo X factor been endorsed by Peter Okoye's P-Classic Records.
Download Zip file DJ Switch – Reset album tracklist below.
1. DJ Switch – Nangu Shoes ft. Robin Thirdfloor
2. DJ Switch – Yah ft. Mass-Eko, Rocaphresh & Rex
3. DJ Switch – Delela ft. Cardo Raps & Slyme
4. DJ Switch – Come Wid It ft. Strada Stray
5. DJ Switch – War ft. ASAP Shembe, Thomas Hazey & Rocaphresh
6. DJ Switch – In the Streets ft. Mass-Eko & Unkle Krack
7. DJ Switch – Afrikan Dream ft. MPJ, Strada Stray & Thomas Hazey
8. DJ Switch – Jabulile ft. 25K & Costa Titch
9. DJ Switch – Let It Flip ft. Golden Black
10. DJ Switch – Ynotr (Young N***a on the Rise) ft. Strada Stray & Slyme