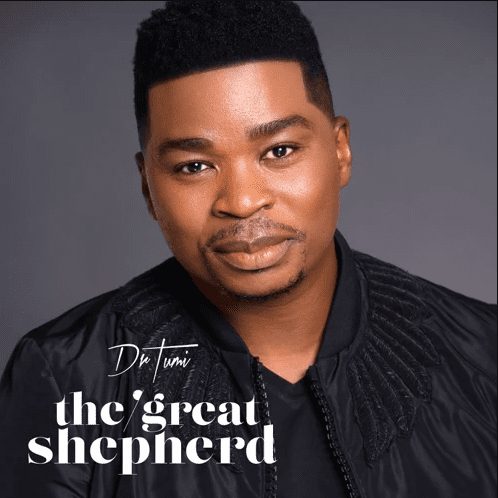 Dr Tumi declares a new album project titled The Great Shepherd.
Dr Tumi took his time on 14 tracks and package them into a folder. He makes the first track on Umalusi (Interlude) and seconded it with The Great Shepherd.
Banele Mahlangu happened to be the only featured artist on the album.
Exclusively, Dr Tumi also released I Am Free off the album a long time in welcoming his fans to the album.
More from Dr Tumi's catalog are We Love You Lord, I Keep Winning, Overflow, I Love It Here, All I Need, Someone Like You, and more powerful tracks from him.
Bringing something powerful, he brings it for his fans.
ALBUM: Dr Tumi – The Great Shepherd
1. Dr Tumi – Umalusi (Interlude)
2. Dr Tumi – The Great Shepherd
3. Dr Tumi – Like Oil
4. Dr Tumi – Udumo ft. Banele Mahlangu
5. Dr Tumi – Lifted
6. Dr Tumi – Only You
7. Dr Tumi – I Am Free
8. Dr Tumi – Umalusi
9. Dr Tumi – You Deserve It
10. Dr Tumi – Letumishwe
11. Dr Tumi – Angesabi Lutho
12. Dr Tumi – Under the Blood
13. Dr Tumi – Konyana
14. Dr Tumi – Like Oil (Outro)