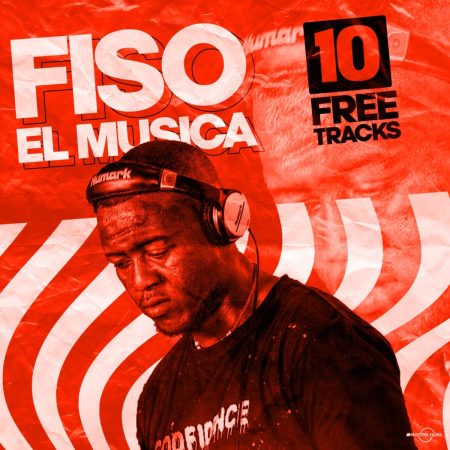 Fiso El Musica release this new project titled 10 Tracks album.
He drops the album featuring Tracy, Sims, LeeMcKrazy, and a few more.
The Amapiano artist releases this new project after he dropped Bhakaniya (Orlando Pirates) featuring Miano, Sims, Steleka, Ntosh Gazi, and Killa Punch.
Taking the groove higher for his fans, he drops this new project.
ALBUM: Fiso El Musica – 10 Tracks
1. Fiso El Musica – Khoisan ft. Musa Zwane
2. Fiso El Musica – Amanzi ft. Tracy & Musa Zwane
3. Fiso El Musica – Isangoma Samapiano ft. Mabhoza Wase TV
4. Fiso El Musica – Sacramento (Halaal Feel)
5. Fiso El Musica – Doll Drums (Halaal Feel)
6. Fiso El Musica – Juke Box (Halaal Feel)
7. Fiso El Musica – Low Lifestyle (Gangster Mix)
8. Fiso El Musica – Tech Robbery (Main Mix)
9. Fiso El Musica – Udlile ft. Sims & LeeMckrazy
10. Fiso El Musica – Thandiwe ft. Sims & LeeMcKrazy