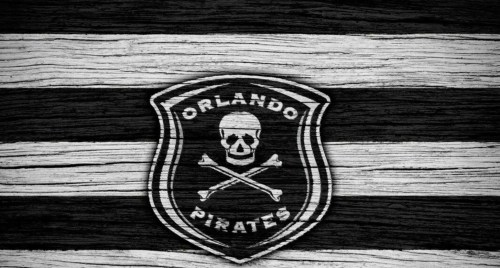 Fiso El Musica makes a group with Miano, Sims, Steleka, Ntosh Gazi, and Killa Punch on this new track titled Bhakaniya (Orlando Pirates)
They form a special group on this one as they mesh their styles so well in this new track for their audiences.
Killa Punch as the last feature on the track, he made a previous appearance with on More Momo where he featured Kelvin Momo and Mphow 69 on the hit track.
As a new collaborative effort from him, he joins the group in delivering this amazing track.
Fiso El Musica – Bhakaniya (Orlando Pirates) ft. Miano, Sims, Steleka, Ntosh Gazi & Killa Punch