All posts tagged "Killa Punch"
Vusinator makes a new one today with Killa Punch titled Ama Glass. They...

Fiso El Musica makes a group with Miano, Sims, Steleka, Ntosh Gazi, and...

Killa Punch marks record on this new one titled More Momo. In giving...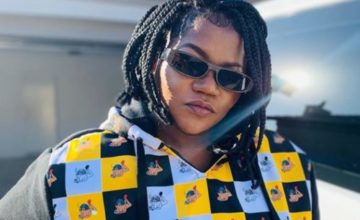 Busiswa's interest in seeing South Africa and Nigeria unite is evident and she's suggested ways...