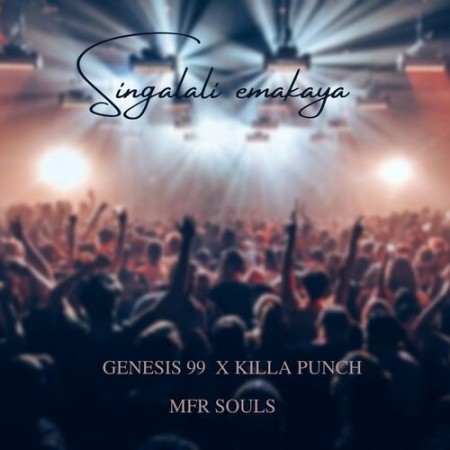 Genesis 99 flips the page over with a new track titled Singalali Emakaya featuring MFR Souls and Killa Punch.
Taking it down as fans' hearts, they drop it as a weekend vibe and hit the streets.
Holding the legendary effort of the producers, MFR Souls take this new track after featuring on DJ Melzi's track titled Piano Ungenzani.
Killa Punch also collaborated with Vusinator on a track titled Ama Glass.
Moving to the next chapter, Genesis 99 drops this new track.